"Inside the battle to modernize 1960s-era mental health housing in Ontario" from This Magazine
A thoughtful article by Megan Marrelli from This Magazine https://this.org/. 
It would be easy to simply slam down how things are in domiciliary hostels (Homes for Special Care (HSC) and other municipal residences, now called Residential Support Services).  Instead it brings to light the complexity, including the dynamics of a business that can sometimes impact on the directions residents are able to go to advance in their recovery, participation in community, along with owners/carer's daily efforts of care along with the role of mental health service providers outside of the residence.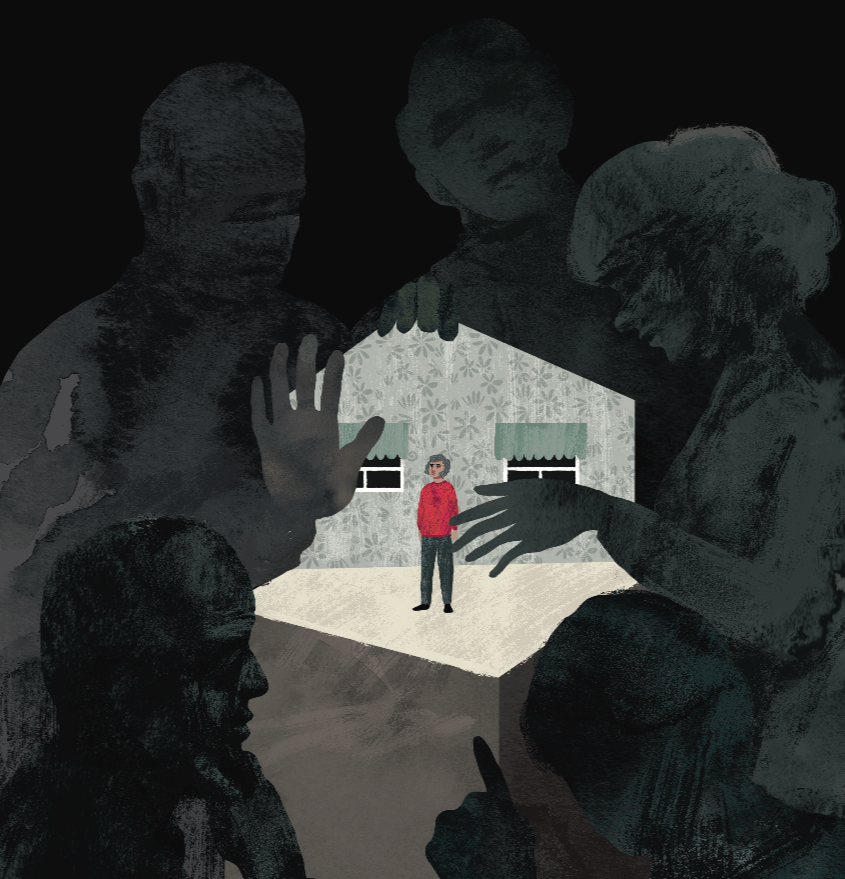 On a rainy Thursday in April, I arrive at a yellow brick, split-level house in London, Ont. People are doing word searches at a large dining table. Some help themselves to a container of freshly baked peanut butter cookies, and CBC News is playing on a television in the living room. This house, tucked away in a quiet, tree-lined neighbourhood a few kilometres from London's gritty city centre, feels almost like a family home. "You've come right in time for morning break," says Sarah Dutsch, the homeowner, as I take off my shoes. This is one of Ontario's Homes for Special Care: a controversial custodial housing program for people living with severe psychiatric challenges. Sarah and dozens of other Homes for Special Care operators are now in talks with the Ministry of Health and Long-Term Care about the future of mental health housing in Ontario. …
See the Article here: https://this.org/2018/07/24/inside-the-battle-to-modernize-1960s-era-mental-health-housing-ontario/
I hope that local communities and mental health planners bridge the issue to our broader directions in mental health reform, guided by the Recovery Model/Housing First.
The Mental Health Commission's foundational report on housing and mental illness "Turning the Key" is a useful guide for us. https://www.mentalhealthcom…